Custom
According to your special needs, we can provide many optional features, such as higher lifting height, different lifting speed, adapting different girder type, customized hook, anti-sway, dual-brake ,load display and so on.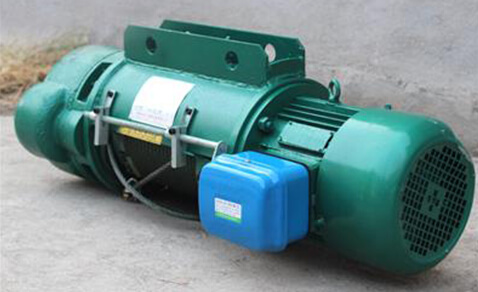 Single Speed Fixed Type Electric Wire Rope Hoist
Lifting capacity: 0.5~32 ton This series wire rope hoist is the most common used fixed type electric wire rope hoist. It can used on I beam rail and workshop structure.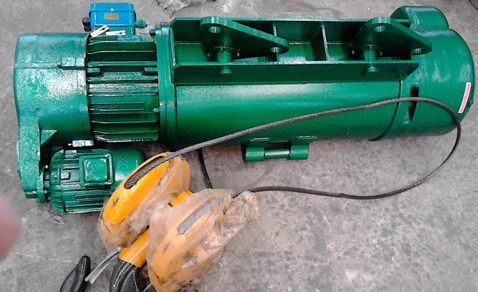 Double Speed Fixed Type Electric Wire Rope Hoist
Lifting capacity: 0.5~32 ton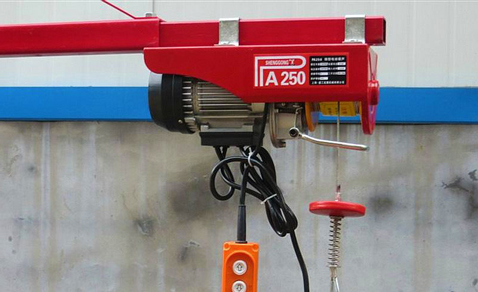 Fixed micro mini electric hoist
Lifting capacity: 0.5~1t
Fixed explosion proof electric hoist
Lifting capacity: 0.5~32 ton