Custom
Dejun  manual hoist or  hand hoists can be  offered with different tonnages, from 0.25 ton to 100 ton, including leaver chain hoists,  Aluminum alloy chain hoist,  Stainless steel chain block, and Wire rope pulling hoist, etc. According to your special needs, we can provide you customize manual chain hoist and hand chain hoist. Contact us to get our latest hoist price.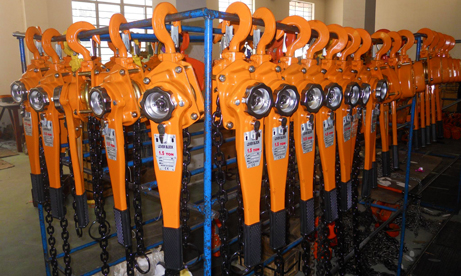 Lever chain hoist
Hand hoist is widely used in hull assembly and welding of shipyards, joint tension of high-voltage transmission lines in electric power departments, lifting vehicles, material binding, vehicle dragging in agriculture, forestry and transportation departments, and equipment installation and calibration in factories and other departments.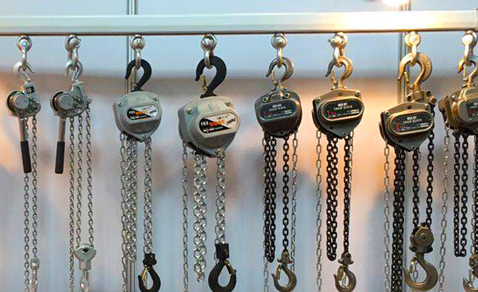 Aluminum alloy chain block
Aluminum alloy chain hoist is made of aluminum alloy, which has the advantages of light weight, strong anti rust and anti-corrosion ability.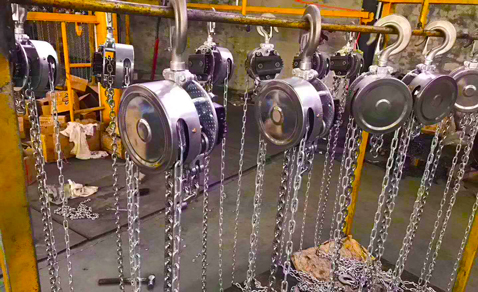 Stainless steel chain block
Stainless steel chain block has strong anti-corrosion ability and beautiful appearance. It can be used in corrosive environment, such as acid car wash.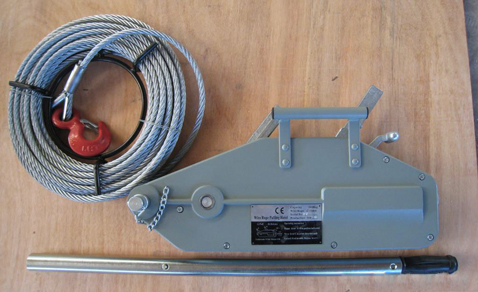 Wire rope pulling hoist
Wire rope pulling hoist is also known as wire rope pulling machine. It is a new, efficient, safe and durable lifting machinery product with three functions of lifting, traction and tension. Suitable for factories, mines, construction sites, docks, transportation and other occasions The shell of the wire rope pulling hoist is made of high-strength and high-quality aluminum alloy by die casting. The matching wire rope has extremely high breaking force and wear resistance. The suitable length of wire rope is configured according to the needs of customers.